About Us
N3T was founded in 2016 with the mission to make rural roads safer. Our services range from autonomous vehicle (AV), mobility-as-a-service (MaaS), traffic counting, to digital twins and simulations. The international N3T team works from five locations, and we have seven nationalities working for us. We pride ourselves in celebrating diversity and leading edge innovation. We are an equal opportunity employer and are working towards the UN's sustainable development goals (SDG) goals and Climate Change targets.
Our technology stack spans from edge computing to sophisticated bespoke cloud solutions for our customers. We employ several PhD's, educate new PhD's and promote young talent through our ranks to assist with the exciting digital transformation of the traditionally conservative transport sector. NTC's full end-to-end automation assists our customers to improve productivity and deliver high end user satisfaction at competitive costs.
Here is a link to our binding Terms and Conditions.
Quality Results
Our customers include multinational organisations in the Architecture, Engineering, Construction and Operations (AECO) industry, road controlling/ local transport authorities to private road owners.
Experienced
The NTC platform is built to process not only our video data but any video streams. If you already have camera systems installed on your network like CCTV or other asset monitoring cameras, we can use those to do traffic counting for you.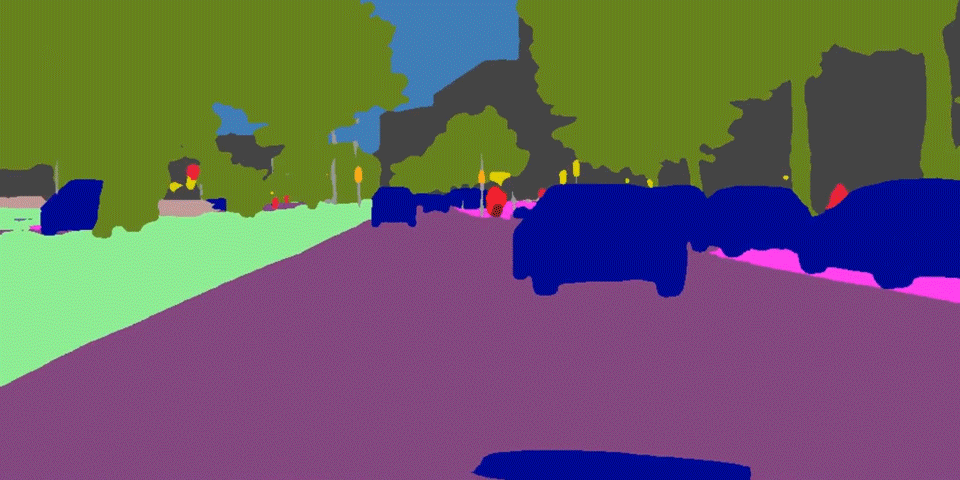 If you have 3-5 years experience in image processing, computer vision, labelling, full stack development, embedded programming, mobile app development, software testing, are a fast learner and like to work with leading edge tech stack & a cool, talented team, please contact martin@n3t.kiwi.