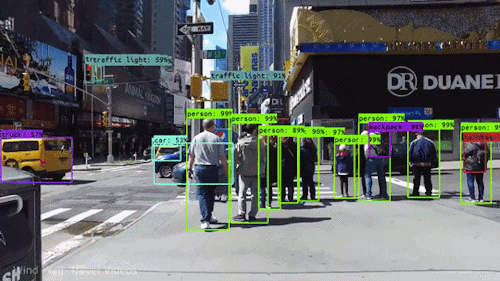 Publications
J. Thumm, J.M (both KIT), M. Knoche (N3T), F. Gauterin, M. Reischl (both KIT), "A novel approach to labelling road defects in video data: semi automated video analysis", International Journal on Smart Sensing and Intelligent Systems 2020
S. Zuev, A Boerner, H Zhang, I Ernst, M Knoche, R Klette, "Mobile System for Road Inspection and 3D modelling", International Transport (71), 1 2019.Bahrami, M. Knoche, "Rural Road Condition Prediction – A novel IoT and neural network approach", ITS NZ T-Tech Conference Paper, 2019
Baumbach, H. Zhang, S. Zuev, J. Wohlfeil, M. Knoche and R. Klette, "GPS and IMU Require Visual Odometry for Elevation Accuracy", in Proc. Advanced Video and Signal-based Surveillance,Ernst, H. Zhang, S. Zuev, M. Knoche, A. Dhiman, H.-J. Chien, and R. Klette, "Large-scale 3D Roadside Modelling with Road Geometry Analysis: Digital Roads New Zealand", in Proc. Pervasive Systems, Algorithms and Networks, 2018.
Zhang, I. Ernst, S. Zuev, A. Börner, M. Knoche, and R. Klette, "Visual odometry and 3D point clouds under low-light conditions", in IEEE Proc. Image Vision Computing New Zealand, doi: 10.1109/IVCNZ.2018.8634769, 2018.
Conferences, Events and Presentations
N3T is the key sponsor of the Northland Tech Cluster and Vision-Zero in Whangarei
Move Whangarei – AV Shuttles, 17. April 2019 to WDC, Whangarei.IEEE I-Span Conference, 16-18. October 2018, Yichang, China.
NetHui on Federated Data, 16. October, Invercargill (from 46′ to 1:06′)Freight Future Conference, 27-28. August Auckland
REAAA road show, Auckland, Rotorua, Wellington, Dunedin, July 2018.Whangarei's First EV/AV Symposium, 28. May 2018
Institute of Road Transport Engineers of NZ, 27. April 2018