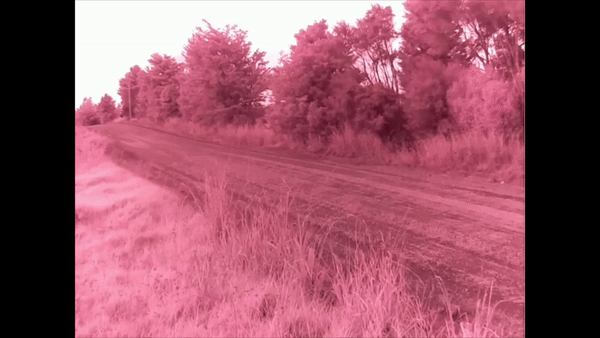 The NTC Vehicle counter detects and classifies the NZTA 2011 14 main vehicles and its 59 subclasses. It then determines the direction and speed of the vehicle. We provide a vehicle-by-vehicle data feed to your traffic planning or asset management tool. Our system allows you to download the counting data in known NZTA compatible pdf format, csv files. We have various Application Programming Interfaces (API) to key road asset management systems. Please contact us to find out if we already have an API to your system. If we do not have an interface yet, we are happy to build one for seamless integration.
People Counter
The NTC People counter detects and classifies Pedestrians, Cyclists, e-scooter and other micro mobility travellers. If required we can provide a social distancing analysis tool, as well as a mask wearing compliance tool. If you need to increase the people counting accuracy, we can provide secure mobile device tracking to cross validate the camera based counting. This can increase the accuracy by 10-15%. In most people counting cases, the NTC camera based counting accuracy of over 80% should be sufficient for most counting use cases.
If you like to learn more about the NTC People Counter offering, please contact us for a demo.