Road Inspector
We have built a suite of products which we call the N3T Road Inspector. This product suite assists our customers to map their road asset changes over time and their whole road network. The N3T Road Inspector provides real time insights into your asset, where to focus and assists with financial cost benefit decision making. It uses smart sensor fusion and a clever deployment model.
For the road end user, the N3T Road Inspector helps to make rural roads safer. As part of our N3T Alert offering, any road user can download our SmartPhone app and report any road defect or other road safety event.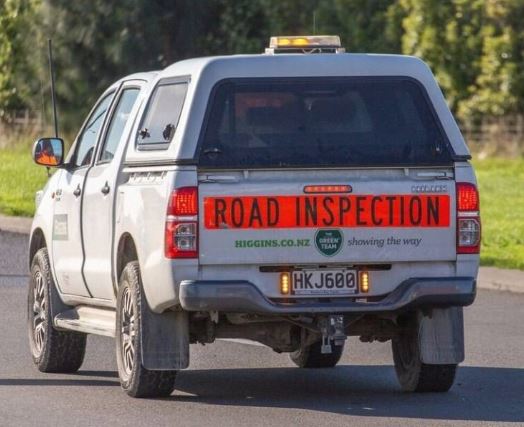 Imagine a world where there are no potholes, where the road is safe and smooth?
Potholes cause crashes: directly and indirectly (veering off around a pothole) – India over 11,000 deaths/a due to Potholes
Potholes cause higher vehicle maintenance costs (Northland: $2,500/truck per year)
If found and fixed early, the road maintenance costs due to preventative maintenance can be reduced substantially
The Road Inspector software runs on any major smartphone. your selected smartphone into your vehicle as a dashcam. The Road Inspector will start recording road defects with a photo and short accelerometer data in three dimensions. This data is used by our backend to provide information on what road defect your vehicle has driven over. All this data will be made available in near real time on our cloud based Web App.
Why does this matter?
If your road network is safer, smoother to drive on, your road users and funders will be more happy. Your hard work to strive for excellence will be rewarded by positive customer feedback, rather than can critiqued for an ailing, unsafe road network.We can offer fleet based crowdsourcing Road Inspector versions or a version for the general public. Please contact us with your specfic requirements. We will assist to find the best solution for your specific needs.
If you like to find more about the N3T Road Inspector or book a hands-on demo please